Jihad Hasan Alzubaidi

The Founder of Al-Sabilah Schools
He was born in Salfit, on the 7th of June 1953.
Finished his secondary school at Prince Hassan Secondary School in 1973.
Achieved his BA in English Linguistics from the University of Jordan in 1977.
Obtained his Master degree in Teaching Methods from University of Durham from the UK in 1987.
He fulfilled his PhD in Educational Management from Oxford College from the UK in 2007.
A lofty scientific edifice and a distinguished school environment established in 2000. It is the way to obtain a modern educational environment that keeps pace with various scientific and technological developments, led by an experienced educational administration. Its vision is to graduate a generation characterized by educational and methodological concepts that are creative and capable of facing contemporary and future challenges.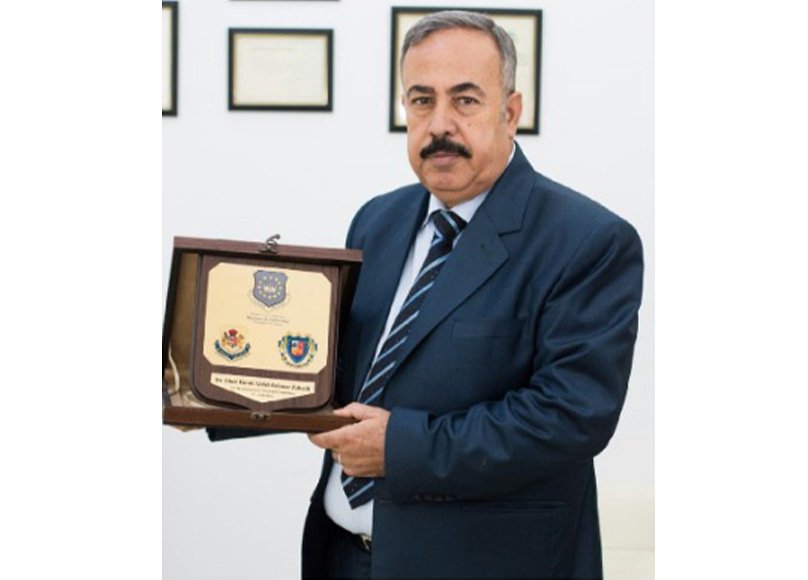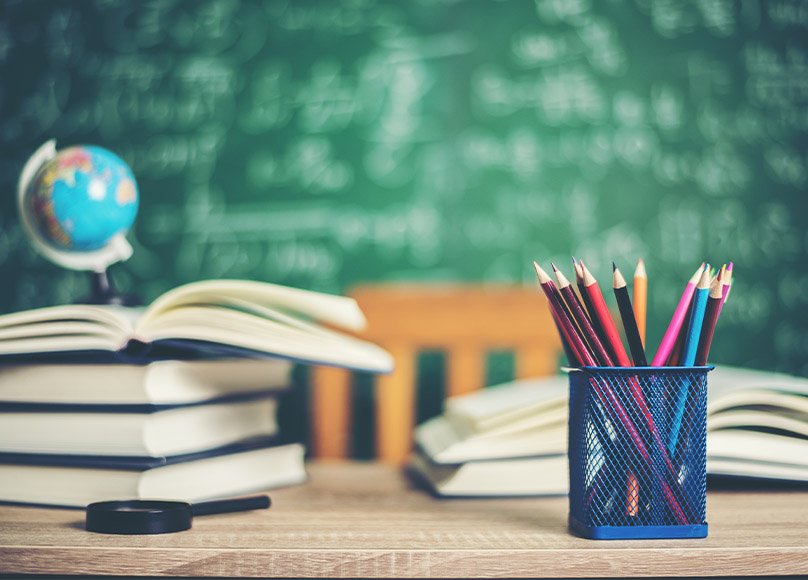 Moderate installments, multiple discounts and scholarship programs.
Comfortable transportation and modern buses at moderate fares.
Distinguished educational supervision to enhance the capabilities of teachers.
Enhancing the public curriculum with auxiliary curricula in the English language, science, mathematics and the English computer curriculum.
A summer club that includes recreational, training, educational activities and graduation ceremonies.
The school adopts the smart class system in its basic stages through the application of the interactive (study fun-high teach) program, which is the most important and best program in the world in terms of interactive education.
A program for memorizing, understanding and applying the Holy Qur'an in our lives from kindergarten to the basic stages.
Continuous communication with the guardian through SMS, Facebook page and WhatsApp.
Scientific laboratories, advanced computer laboratories, library and interactive panels.
Typical student numbers in classes, central heating, central air-conditioning and suitable yards.
Educational counselors to address students' problems.
Moderately priced canteens that respect school health and hygiene requirements.
The school uses organic materials for cleaning, which are universally approved and harmless to health in case any student is exposed to them.
Adopting an interactive curriculum for the Kindergarten Department in a way that effectively serves the age group.
Relying on the scientific and applied side through activities to consolidate information and curricula.
Leave us a note and we will get back to you for a free consultation